Featured News: Share of Search – Help or Hinderance?
CMOs - let's get real - is Share of Brand Search really just Share of 'BS'?
Read more
Driving business outcomes through marketing science
We use evidence-based insights to deliver actionable advice that drives business outcomes and informs strategic management decisions. As a marketing advisory, insights and analytics consultancy, we work with you to find the solution to your business challenge using highly developed market research techniques.
Learn more
Forethought has developed unique-in-the-world IP that models and quantifies the rational and emotional drivers of consumer choice, forecasting changes in market share with high degrees of predictive validity, enabling brand owners to narrowly focus creative and operational performance on positively changing market outcomes.
About us
Come and
say hello
If you'd like to get in touch, you can contact us here. We'd love to hear from you.
Get in touch
Melbourne
Level 7, 550 Bourke St, Melbourne VIC 3000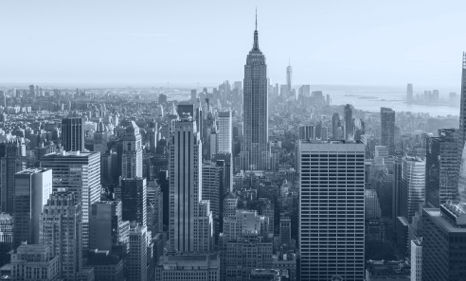 New York
Level 5, 400 Madison Avenue, New York NY 10017