Empowering clients through marketing science
At Forethought, we believe marketing science should underpin business decision-making. We not only work with our clients to define their growth challenges, design research and analyse data, but we take it one step further – we move through to activation and help management execute tangible change.
Since solving our first client's marketing challenge in 1994, Forethought has grown into an international, award-winning marketing strategy consultancy. Aspiring to take the guesswork out of traditional research, we developed a reputation for advanced analytics and evidence-based insights.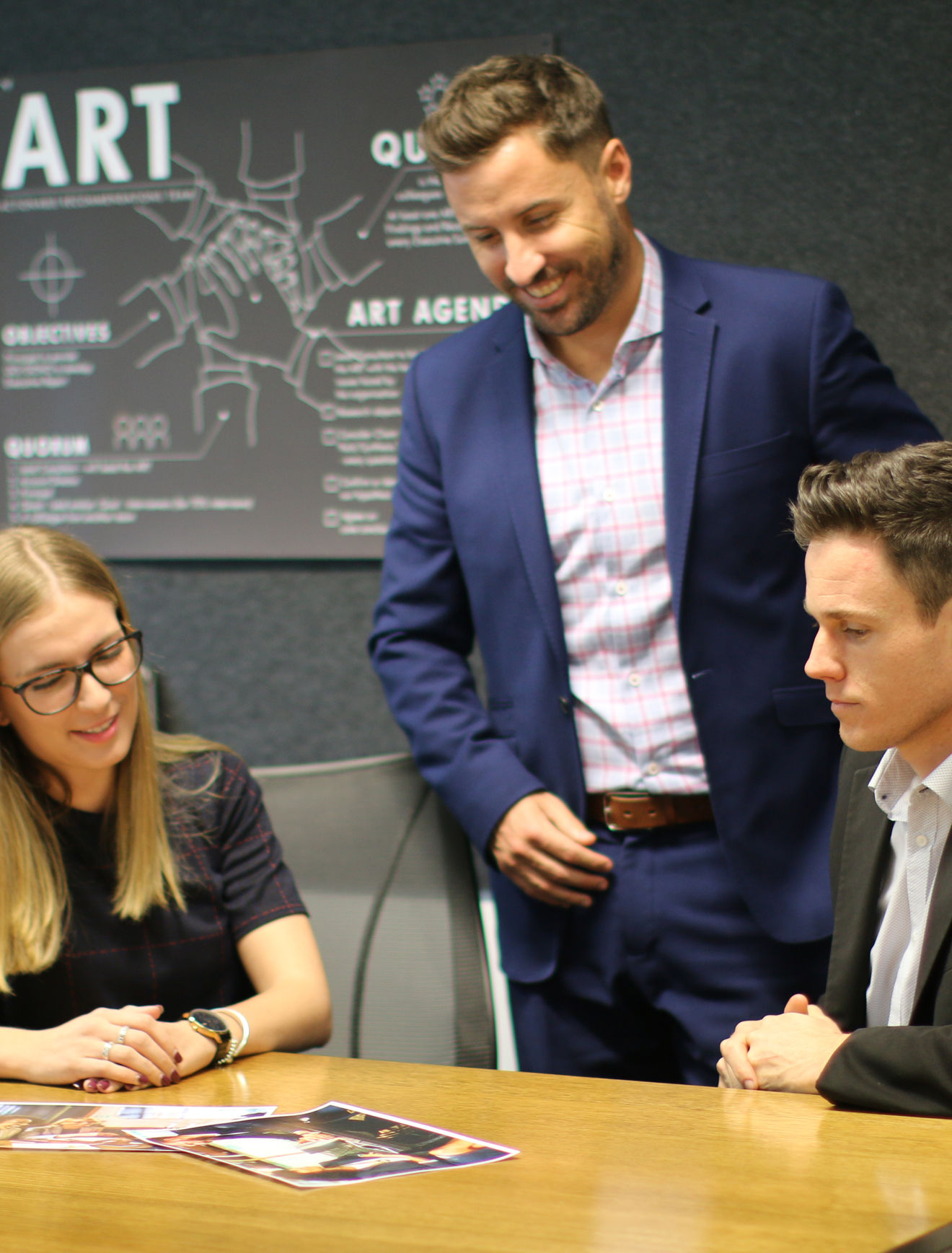 Specialised focus, diverse experience
Our range of academic, professional, and personal backgrounds allow our specialist teams to work across a variety of solutions and industries to ensure every client challenge is effectively solved. Experts in their field, the people at Forethought are industry thought leaders.

With success in working with leading multinational brands and creative agencies across Australia, Asia, Europe, and America, we expanded internationally in 2012, opening our second office in New York.
What we do
Quick links
Some other pages that might be of interest